Whether you have your own architect or design professional, or need help in finding one, Bortell/Stroud works together with you and your architect to implement your vision. We're up on all the latest materials that can be used.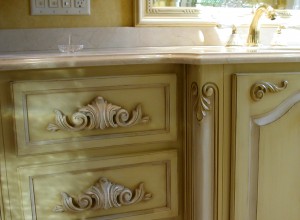 If your home calls for custom millwork, Bortell/Stroud Associates will work with the most skilled local craftspeople to create a perfect match, so that only you will know where the old ends and new begins in your home.
You expect your home's character to be preserved when you remodel. It isn't easy getting the nuances of architectural character just right. While most contractors can get close, Bortell/Stroud goes the extra distance with unique solutions to the hardest architectural and design challenges. The result: a renovation that stands out, and stands the test of time.